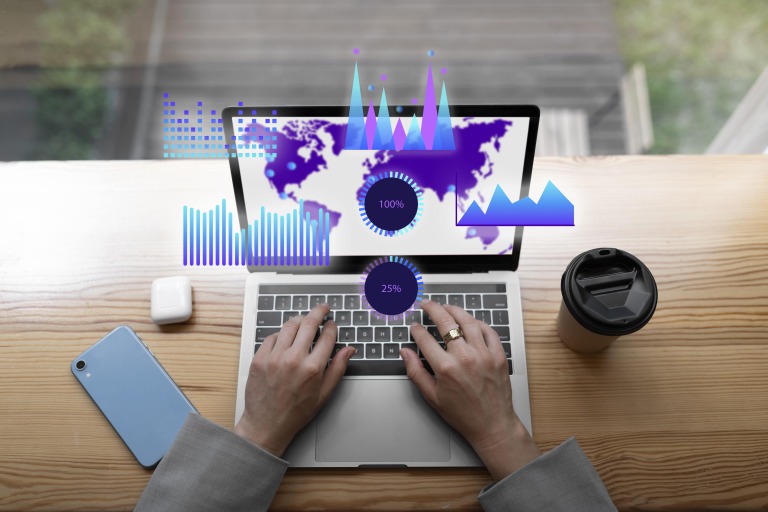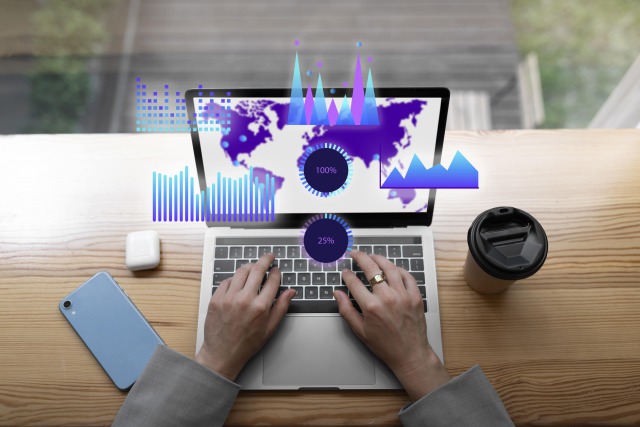 With the launch of TallyPrime 4.0, there is now the availability Business Dashboards 
TallyPrime's Dashboard feature is a powerful and versatile tool, offering a comprehensive view of business metrics. It enables data-driven decisions, efficient business management, and easy sharing of vital information with stakeholders.
Here are the key functionalities:
Customization:
Creating Custom Dashboards: Users can generate tailored dashboards beyond the default Sales and Purchase templates. This includes the flexibility to add, hide, or configure tiles independently, adjusting data points as needed.
User Access Restrictions: TallyPrime provides the ability to restrict access to specific dashboards based on user rights. If certain users have limited access, those tiles won't be part of their dashboard view.
Multiple Dashboard Views: Users can create different dashboards for various purposes, organizing tiles according to preferences and saving these views for quick access.
Home-Screen Configuration and Sharing:
Loading Dashboard as Home Screen: Users can set a preferred dashboard as the home screen for quick access when opening a company.
Sharing and Export: Dashboards can be printed, exported, and shared via email or WhatsApp, enabling stakeholders to access and analyze the information.
Data Insights and Analysis:
The Dashboard allows for monitoring financial aspects such as cash flow, revenue trends, and expense patterns. Users can gain a comprehensive view of financial positions and ledger balances for specific periods. Visual representations through graphs and charts facilitate easy analysis.
Integration and Information Amalgamation:
The Dashboard integrates information from over 350 TallyPrime reports, offering a holistic business view. It amalgamates related pieces of information (groups, ledgers, cost centers, etc.) for better understanding of the displayed data.
Dashboard Display and Configuration:
Users have the flexibility to place tiles horizontally or vertically on the Dashboard and can configure each tile independently with specific options.
Watch this short demo video to know more about Dashboards in TallyPrime 4.0
Software@Work is a Tally Certified 5-Star Partner since 30-years and has assisted thousands of businesses enhance efficiency with Tally
To know more & to upgrade to TallyPrime  4.0, call us on 7303030000 or email at [email protected]