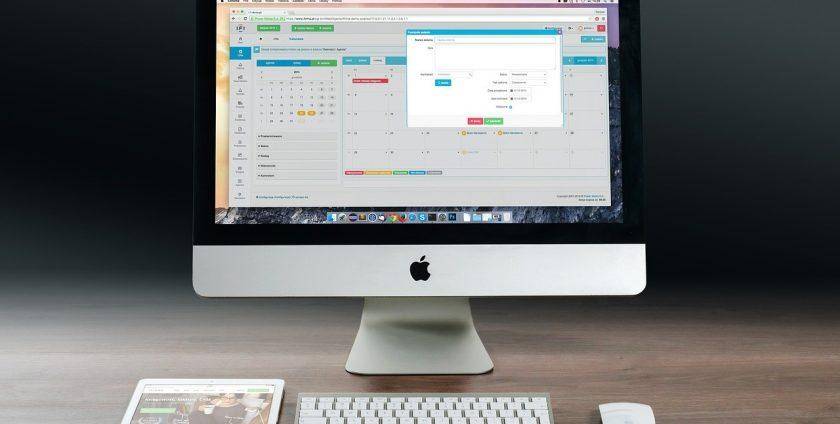 SMEs need to remain competitive in the market and this can be achieved through judicious use of technology.
How do you know what software application or product your company should buy?
SoftwareHunt's experts have determined three important aspects that every enterprise should look at while choosing the right technological solution:
Affordability
Before purchasing a piece of technology, you must first assess if it will work well in the long run. Buying something might seem like a good idea, but you should think about the long-term benefits and tax implications.
You must get a good return on investment from the technology you purchase. If you don't get the desired ROI, then at least the intangible benefits should be good enough. You are buying the technology to better the company, not to flaunt your buying power.
Take a look at the ERP you are using. Is it possible for your business to survive without upgrading it? May be. What about the cost of lost business? That should also factor into the buy or not-to-buy justifications.
People are important. Ideally, you want to have enough staff to manage the technology without sacrificing those needed for other jobs. If technology is too complex, then you might need to hire more IT and business staff, thereby increasing the cost.
You should take into account the hidden and service costs when buying technology. The base price might seem cheap, but the services you have to buy may add up. Know the final total with taxes before purchasing something for the company.
Right Fit
One size does not fit all. A piece of technology might work for a  competitor. This doesn't mean it will work for you. You must make sure that the technology works according to your needs.
Keep in mind that although the overall goal might stay the same, the needs of your company will change according to the times. It would be better to get an application with accoutrements and add-on capabilities.
If you get technology that you can build something around, you can customise it according to your needs without spending money having to buy more of it. The software must be compatible with browsers and operating systems even when they get upgraded. If you can keep your core without replacing it every few years, you can use the saved money for something else.
An analytics application is only as smart as the people who know how to write queries or ask the right questions. Be sure to assess the needs and abilities of your employees. Can they manage this new technology with no training help in the future, or do they need costly refresher training?
The key is to know your employee strengths and weaknesses when choosing technology. Make sure it is in the right hands. Technology is only as useful as the people managing and using it.
Reliability
What you buy has to work. This is the bottom line. The technology you purchase with the hard-earned money of the company must be dependable and deliver results as promised. Before purchasing the software product, make sure it is consistent with your pre-existing knowledge. Assume nothing. If you have doubts, ask the vendor so you know exactly what the application can and cannot do.
Conduct user tests to guarantee the features before you buy. It may take a while, but you should not consider this step a hindrance, for the consequences would be much worse with buggy software. You may have to pay an unnecessary amount or lose valuable hours to fix these errors. What you buy must be effective and efficient, accurately carrying out the duties which it was designed to carry out. Your challenge is to buy a near-perfect off-the-shelf solution without exceeding the budget set. It should be compatible with already existing software, not causing any problems or conflict.
If cloud based, it has to have a good uptime (99.9% is preferred) so it doesn't fail you when you really need it, as it would cause serious complications if mission critical software was disrupted.
Rugged software should withstand minor attacks and problems, but you should always have a backup plan should something go awry. Also, be sure to check the in-built disaster-recovery options with the vendor to prevent critical data from being lost.
CIOs and CTOs have a lot to think about when selecting technology. How do you deal with this corporate headache?
SoftwareHunt is an independent consultancy service (A.K.A your trusted software advisor)  that will match you with the right technology. allowing us to be unbiased and to propose a solution based on  your needs.
SoftwareHunt can evaluate the needs of your enterprise to get the technology that is right for you. We use our experience in the field to get you the best possible deal.
Also refer to our Blog post " 11 Mistakes SME's make while buying business software"  https://www.sawindia.com/11-mistakes-smes-make-while-buying-business-software/ to ensure that you do not make these common mistakes.
Visit us at www.softwarehunt.in or call us at 02233494500 for a discussion about your technological needs.