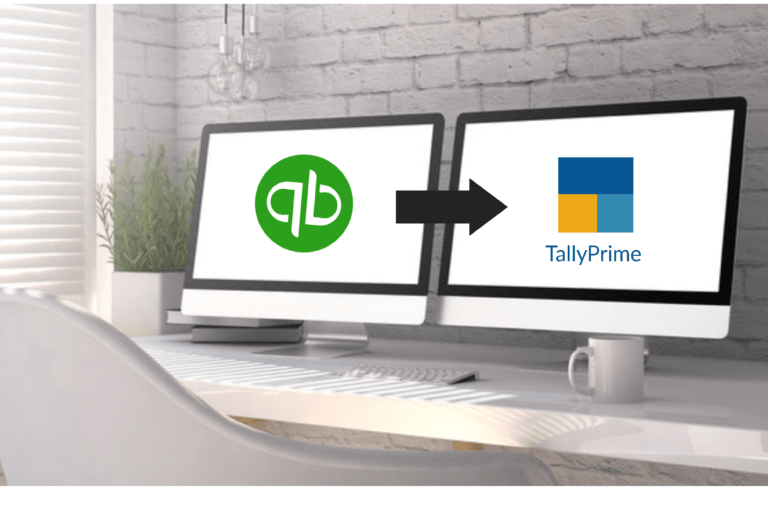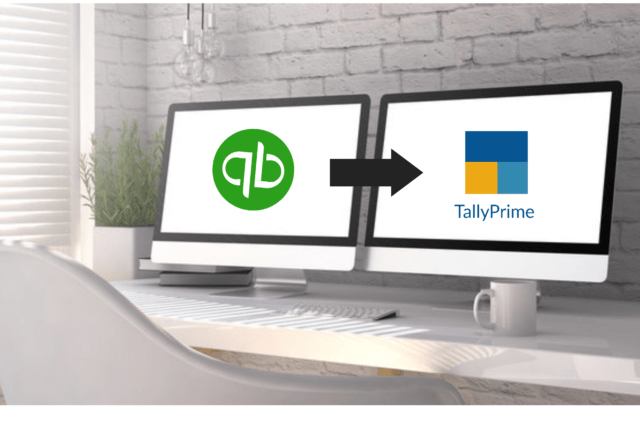 Intuit has announced discontinuation of QuickBooks in India from April 2023. Current Quickbook users would hence need to look for alternate accounting solutions in order to continue business operations
TallyPrime – A robust, simple & affordable business management software is a great alternative and Trusted by over 2 Million customers worldwide
Quickbooks to TallyPrime Data Migration tool
Software@Work (India) Pvt Ltd –  A Tally Certified 5-Star Partner since 30-years brings you a fully connected migration tool to help transfer data from Quickbooks to TallyPrime with ease! (No need to download and upload excel sheets)
The migration tool is provided as an account TDL that will be linked to your TallyPrime License
Migration of QuickBooks data to TallyPrime is a three-step process.
Download QuickBooks data.
Extract the downloaded data.
Import the data to a new Company in TallyPrime.
After migrating the data, verify your data by checking the migration-related reports in TallyPrime. Once the data is verified and accepted, rest assured your journey with TallyPrime is smooth. You can start recording your transactions in TallyPrime.
Software@Work has already migrated numerous clients from QuickBooks and assures you a seamless process with guidance of our team of industry experts
Conclusion
With our fully connected Migration tool ensure a swift & hassle-free data migration from Quickbooks to Tally. We would also be happy to guide you how to maximize the use of TallyPrime for your organization
Reach out to us on 8291734038/ 7303030000 or email at [email protected]