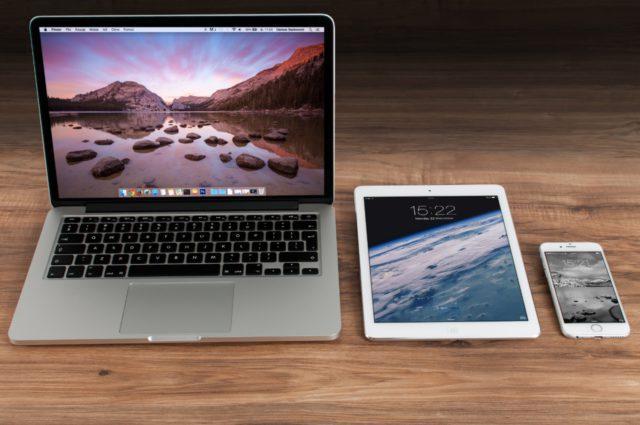 What comes to your mind when you think of operating a tally with your Macbook or iOS? Is tally supportable on MacBook or is it consistent for iOS?
So the answer is yes MacBook or IOS really supports tally software. The tally cloud can be used on any operating system including Windows and iOS. It works on all types of browsers on mac or windows and provides all the features of the desktop version of the tally.
Now, how to use tally on MacBook / IOS? You have heard so many times that it is quite difficult to install tally services on a MacBook or iOS. Here we have brought you some simple and secure ways to install your desired tally version on your MacBook. Let's discuss them.
Tally Cloud: we have seen that the easiest and most productive way to use tally on your Macbook is through a cloud. Here you get a secured cloud frame and your data & tally license gets installed in that cloud infrastructure. Cloud tally is best for MacBook. As the configuration is very easy and you can also access it from anywhere. Tally cloud is the fastest and safest method.
By using a Dual Boot: operating two OS in a single system is termed a dual boot. The boot camp assist installs Windows OS on the Mac tally data files where divisions have been generated on Mac's hard drive. Now your system contains two windows and now you download tally software and whenever you operate your system get the choice for selecting your operating system. This is also one of the ways to install and use tally on Mac.
Virtualization: virtual box parallels are the ways through which you can create a virtual machine on Mac to download and set up a tally software. Installing the Windows OS inside the virtual machine can let you use tally on Mac.
 You can also choose the cross-platform tool method: This is also a way to use tally with iOS or your Mac. Crossover is used for smoothly running the windows apps or programs on the Mac OS platform & also on windows. So you can use tally easily on both.
Catch Behind the Tally Installation on MacBook
Well, the reality is you can't use or install the tally directly on your MacBook system. But with the parallel operating system, installation of both iOS and Windows is necessary and for that Tally, the cloud is the best method. At [email protected] we have a team of our tally cloud technical experts and we provide you with multiple benefits that justify our tally cloud solutions.
We have been trusted by many big-owned clients and are satisfied by tally on cloud services. To know more call us on 7303030000 or email at [email protected]