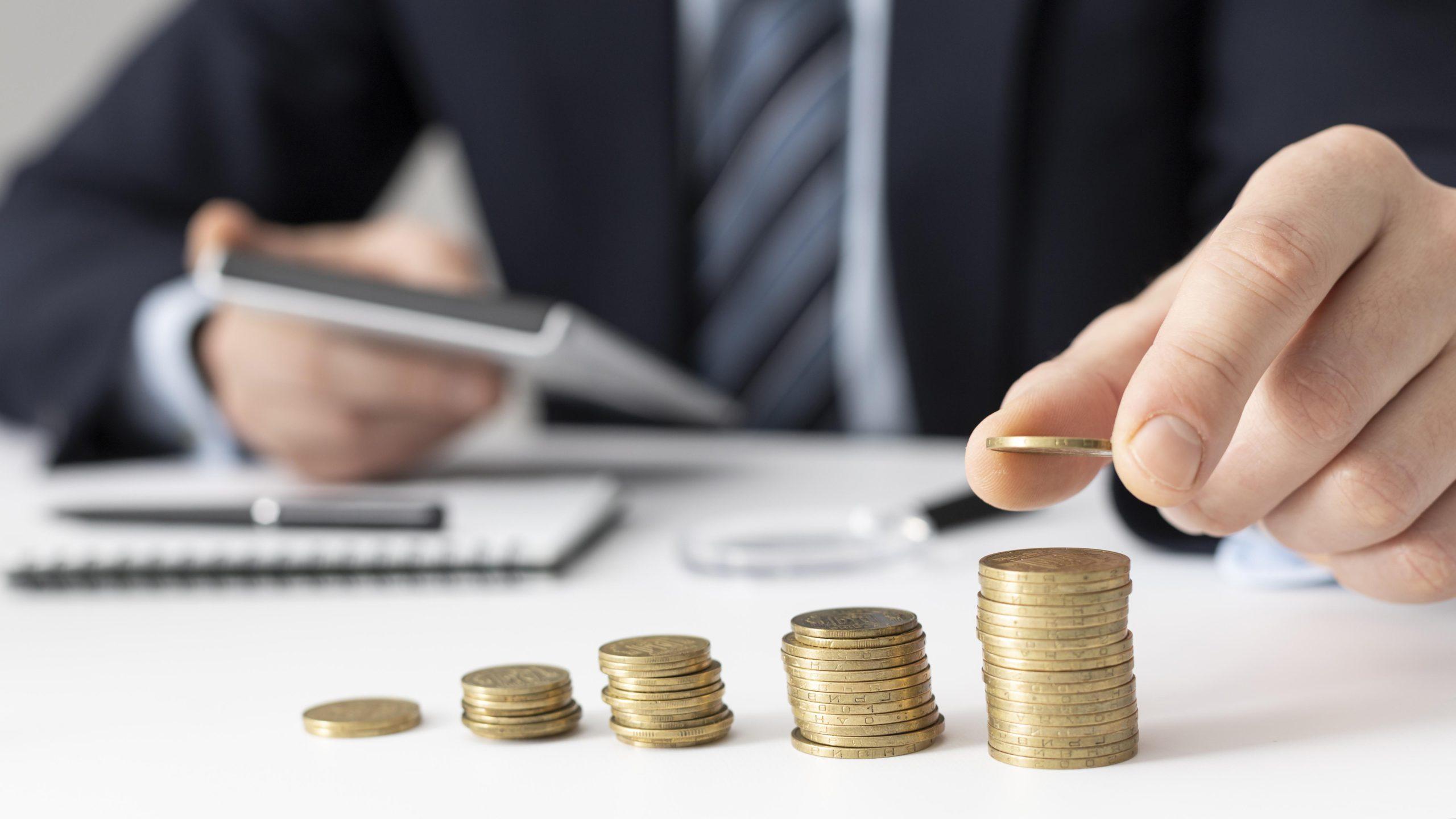 What is Audit trail'?
An audit trail, at its most basic, is step-by-step proof of a transaction's history, right from recording to tracking all changes that may take place. They can be used to keep track of and verify various types of transactions.
Audit trail (edit log) rule from 1st April 2022
All the businesses that fall under the purview of MCA  and are using accounting software for maintaining books of accounts should have an audit trail feature comprising of the following:
Create an edit log of each change made in the books of account,

Capture the date details when such changes (edits) are made

Software to ensure that edit log cannot be disabled
In simple words, the expectation is to maintain the edit log of every transition right from recording to tracking the changes that may take place.
What is the purpose of an audit trail?
The main reason for documenting everything that a company or its employees do is to have a record that can be revisited if the need arises. In case of any discrepancy, you have a pathway that can lead to the erring or fraudulent transaction which is causing the discrepancy. The trail is basically a way to ensure that there are no gaps in data that may lead to a blind spot, making it impossible to determine the cause of the error. It also enables the company to locate external breaches and interference. It is also a mandatory requirement for notified companies to stay compliant.
What are the benefits of an audit trail?
Accountability 
There are several internal and external benefits of having a strong audit trail. It makes sure that everyone who is involved in transacting business has the details of their actions are being recorded. This draws a clear path to hold a user who may have undertaken a fraudulent or erroneous transaction.
Intrusion detection
If someone is not authorized to perform a certain activity, that will also be recorded. It will help in detecting that an unwanted entity has access to information they should not and help bolster security.
Foolproof
There is also the advantage of proving that the company books are clean and in a healthy state which gives a big boost in the valuation of the company as well as generating funds through loans or by raising capital.
Staying compliant
There is the obvious advantage of staying compliant with the laws of the land as well as internal policies.
Audit Trail with TallyPrime 
Audit Trail is now available in the latest version of TallyPrime (Release 2.1)  It has the following capabilities:
Track the edits for masters and every transaction

Capture the date details and username when such changes (edits) are made

Difference report to show the elements of the version that have been modified

Reports are enhanced to filter the edited transactions

Designed to ensure edit log feature cannot be disabled
Note: This feature will NOT be available in Tally.ERP9. It is necessary to migrate to the latest version of TallyPrime
Join us in our workshop for in-depth training on Audit Trail & E-invoicing in TallyPrime (W.e.f 1st April 2022)
Date: 30th March | Wednesday
Time: 2PM – 5PM (3hours)
Click Here to Register!
For any assistance  –  email us at [email protected] or call on 7303030000