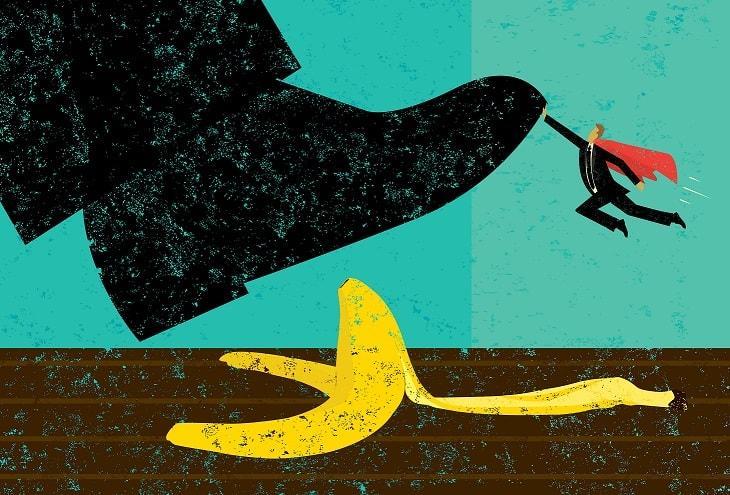 You always send your car to the reliable car mechanic, you style your hair at the neighbourhood safe scissors-wielding barber's shop, and sickness prompts a call to the family physician.
What do they all have in common? Trust. There is an assurance that they will never cheat you, and will execute the job well and with a smile.
Consider another scenario: You are unwell and looking for a cure. Instead of going to a doctor, your family goes to pharma companies asking if they have the medicine. Sounds odd, does it not?
Would you go to a doctor who offers only one medicine for all patients?
That's exactly what many users do while trying to find the right software for their needs. They call a few vendors/ software product companies and ask them to propose a solution. Each vendor has only one solution, which they project as the best in the market.
Each salesperson has one aim in mind: To close an order and demonstrate that they have the best option for the customer. Sometimes, however, their sales targets can interfere with their judgement in proposing a solution that is in the best interests of the customer.
When prospective buyers evaluate multiple software vendors/ products, each vendor highlights their key features and advantages. The buyer has to identify the shortcomings and gaps in the software. Software problems identified after purchase can be a costly mistake.
In many cases, the prospective buyer has not even properly spelt out their needs.
Buying the wrong software is a costly affair since there are many internal costs beyond the cost of the actual software licences. Employee morale also takes a beating.
Bottom line: Don't make your software vendor your consultant. You may think it's free advice, but it may not be.
We see failed ERP/CRM and other software implementations each day. From our 24 years of experience in offering solutions to customers we are pleased to share our experience. Please read our blog post titled "11 software SMEs make while buying business software" (www.sawindia.com/why-you-need-a-software-consultant-to-help-you-find-the-right-business-software/)  to learn more about the mistakes made while buying.
SoftwareHunt was created to assist customers on what's the right business software for them. As an independent consultancy we do not have sales targets for any particular software. We only suggest tried and tested software products running successfully and multiple sites. Since the customer needs  are  of primary importance, our aim is to start with the identification of needs. We evaluate the best-of-breed applications on an ongoing basis and assists customers in:
Assistance in defining the needs of the organisation (current and immediate future)
Matching needs with available software products
Offering guidance on the available offerings / new technologies that are available
Saving in time dealing with multiple vendors
Validating good Vendors in terms of post-sale commitments
SoftwareHunt offers 2 hours of free consulting for the above. Beyond that, we have reasonably priced plans to help you save money and increase productivity by helping you make the right choice. Visit us on www.softwarehunt.in to share your requirements on call us on 02233494500 to end your search for the right software. Save our number on your phone. We guarantee you'll call us again and again. That's a promise!